Ferrari team principal Mattia Binotto would like to maintain a positive relationship with Philip Morris after the team dropped their Mission Winnow branding ahead of the 2022 season.
The Scuderia came under scrutiny in 2018 when they announced the arrival of the PMI initiative, with many quick to point out that it was a clever form of tobacco sponsorship, which was banned in Formula 1 since 2005.
Buy an F1 TV Pro subscription to watch live races
The Mission Winnow logo has sparsely been seen on the car since its arrival, as European Union regulation prevents any kind of tobacco-related sponsorship from being displayed at sporting events.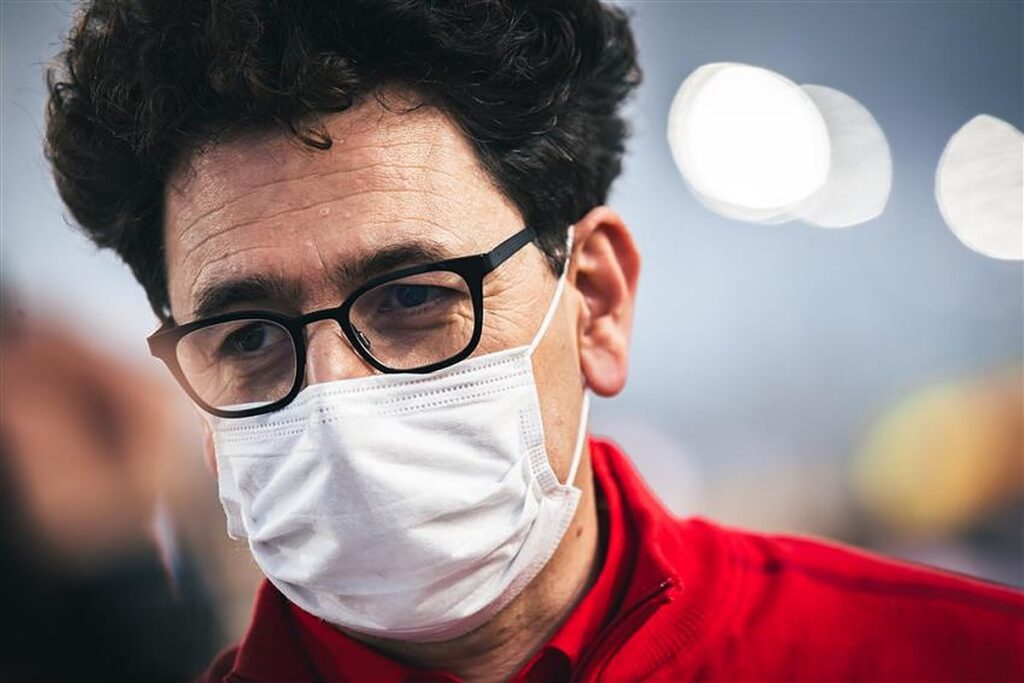 As such, Ferrari had to drop the logo for all European races in 2021.
Mission Winnow was a name partner of the Maranello outfit, but was dropped ahead of the 2022 season.
Ferrari instead announced that they were re-kindling their relationship with Spanish bank Santander, whose name will appear on their car for the first time since they pulled their backing of the team at the end of 2017.
READ: Binotto could be 're-evaluating' Sainz's role at Ferrari
Binotto confirms that Ferrari have reverted back simply to Scuderia Ferrari, with no name sponsor entered for 2022.
Article continues below
"They have been our title sponsor. If you look at the ways that we subscribe our team to the next championship, it's not called Scuderia Ferrari Mission Winnow anymore but only Scuderia Ferrari," explained the Italian.
Despite this, the 52-year-old reckons the door is still open for a partnership of some kind between the two parties.
"So I think that's quite straightforward maybe as an answer. Still, actually, there are many opportunities on which we may collaborate with them, keeping them as partners.
"We have options on the table at the moment and we are still talking with them."
While negotiations are ongoing, the Italian concedes that it may take a while.
"Hopefully, they will remain still as a strong partner, but it'll take some more days and some more weeks," he added.
Ferrari finished third in the Constructors' Championship in 2021, with Carlos Sainz and Charles Leclerc scoring five podiums between them.
Leclerc out-qualified Sainz 13-9 during the campaign, but some impressive performances from the Spaniard saw him finish above his young team-mate in the Drivers' Standings in his first year in red.
Follow us on Google News to never miss an F1 story