Former F1 racer Gerhard Berger has said it is too soon to make judgments about Sebastian Vettel's performance at Aston Martin, with the German only having competed in two races with his new team.
Vettel joined the Silverstone-based team after a woeful final season with Ferrari in 2020 – and many in the paddock had tipped the four-time World Champion to benefit from the change of environment.
READ: Ex-F1 Driver Questions Why Wolff Blamed Russell For Imola Collision With Bottas
However, his first two races at Aston Martin haven't gone to plan, with him being outperformed by team-mate Lance Stroll and him not yet gelling with the car.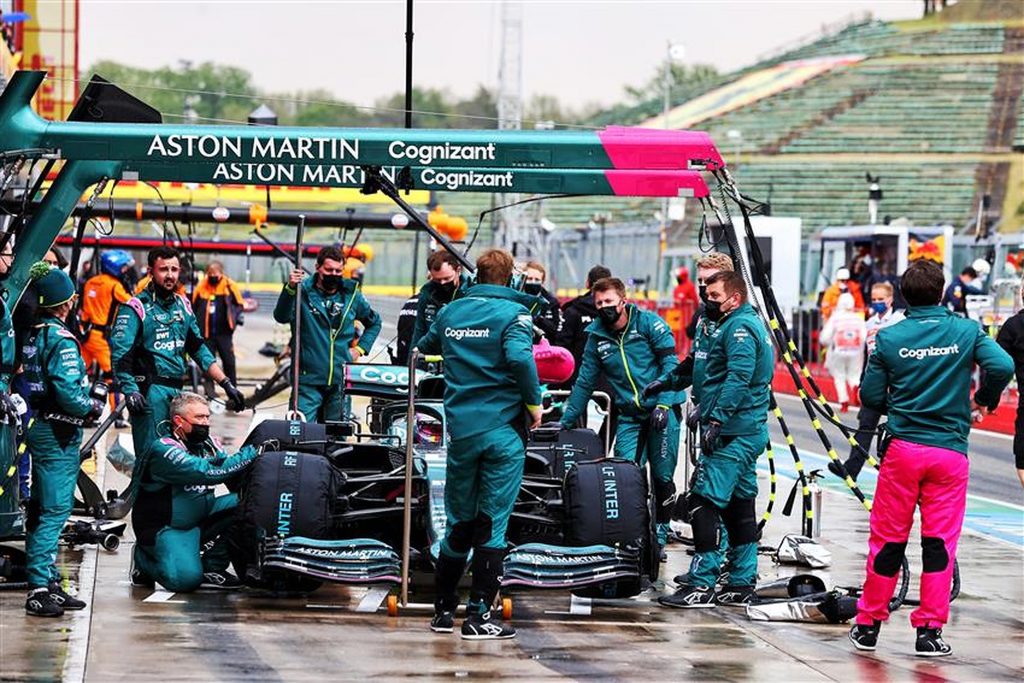 Berger said that while he believes Vettel would have been better off taking a sabbatical, it is too soon to draw conclusions.
"From today's perspective, yes," Berger replied when asked if Vettel should have spent 2021 on the side-lines instead of joining Aston Martin.
"On the other hand, the assessment period is still too short. I wouldn't want to draw conclusions after two races," he added.
Continuing, he said he "expected more" from Aston Martin this campaign and believes Vettel will be "mobilising all his strength to correct the picture he is showing at the moment."
READ: Russell Open To Fighting Verstappen Or Leclerc As Team-Mates
Article continues below
He also downplayed Jenson Button's suggestion that Aston Martin confirming Nico Hulkenberg as their reserve and test driver has placed more pressure on Vettel.
"Sebastian just has to get back in shape and Aston Martin need to do their homework on the technical side," Berger said.
Additionally, the Austrian said he doesn't buy the suggestion that Formula 1 tweaked the technical regulations in a deliberate attempt to slow Mercedes and Aston Martin down by penalising cars which follow a low-rake design philosophy more so than their high-rake counterparts.
"I don't believe the rules were changed just to slow down Mercedes and Aston Martin. Not at all," Berger said.
"If so, then they only had to act against Mercedes. Apart from that, every team had an equal chance to understand the new rules.
"And in teams that employ around 1500 people, rule changes are actually welcomed by the engineers to prove themselves," he added.
Follow us on Google News to never miss an F1 story!