Alpine's Fernando Alonso was hampered by a damaged floor for the majority of qualifying at the Austrian Grand Prix.
The double world champion ran over a sausage kerb on the exit of Turn One in the opening qualifying session, but managed to progress all the way to the top 10 shootout.
It was a disrupted final session after two red flags brought out when Sir Lewis Hamilton and then George Russell crashed, and the 40-year-old would end the session P9 ahead of the 37-year-old.
Team-mate Esteban Ocon qualified sixth behind Russell and, while both Alpine's made it into the top 10, the McLaren pair of Lando Norris and Daniel Ricciardo could only manage 15th and 16th respectively, so it was a positive day for the French side in the battle for fourth in the Constructors' Standings.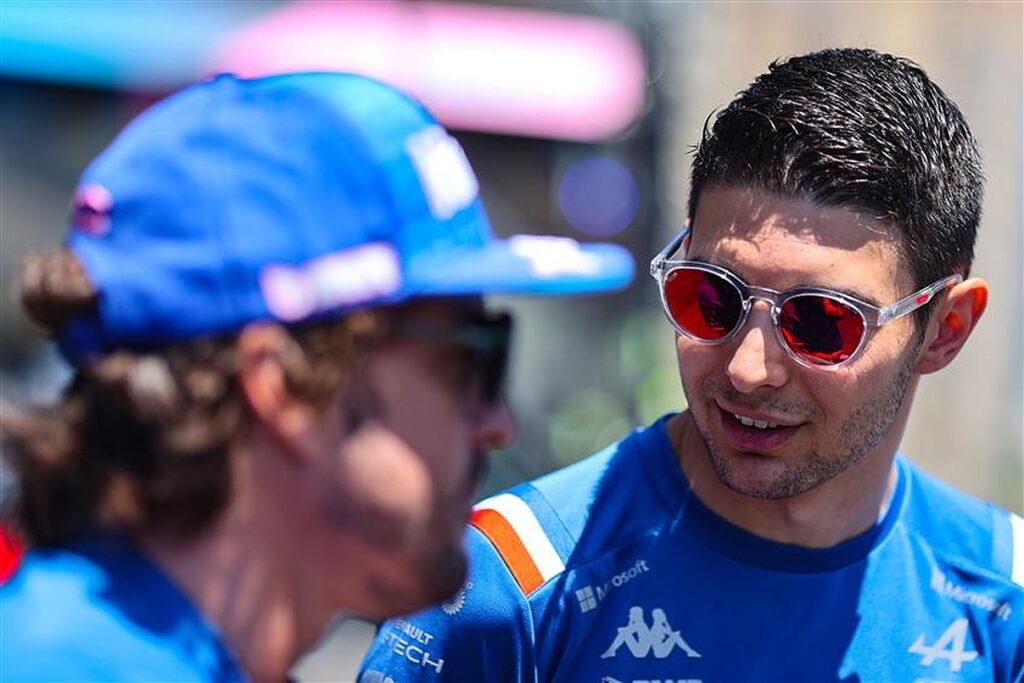 READ: Red Bull to imminently announce Porsche partnership as Audi continue Aston Martin talks
When the Alpine mechanics fix Alonso's slightly wounded car, he believes he will have the pace to finish in the top five on Saturday.
"It felt good, it felt very competitive, unfortunately we had a broken floor from Q1, so that compromised a little bit our performance," he explained, quoted by Planet F1.
READ: Fernando Alonso 'confused' by lack of penalty for Sergio Perez
"I think we were looking for top five, top six, so I think the car is good and should be good for tomorrow."
Article continues below
The 32-time race winner affirmed that the objective on Saturday is "to recover some places tomorrow and more on Sunday, that's the aim, step by step."
However, he is not sure that the Enstone-based side have the performance underneath them to trouble Red Bull or Ferrari.
"I don't think so. I think we are still a little step behind, but generally I think it has been a very competitive weekend so let's try not to lose it tomorrow," added Alonso.
Alpine were given a boost after qualifying when Sergio Perez was handed a penalty for exceeding track limits in Q2, so he will start 13th, as his best legal lap in the second session was good enough for that position.
Ocon will therefore start the sprint in fifth, with Alonso in eighth.