Alpine team principal Otmar Szafnauer has revealed that the team has engaged in discussions with Pierre Gasly to prevent a recurrence of the blocking issues that plagued the driver during qualifying in Spain.
Gasly's impressive qualifying performance in Barcelona, securing a season's best fourth place, was marred by penalties for impeding Carlos Sainz and Max Verstappen during Q1, which resulted in him dropping to tenth on the grid.
Although Gasly managed to finish the race in the same position after initially slipping to 14th on Lap 1, Szafnauer believes that starting from fourth could have yielded even better results.
Szafnauer stated that the team has addressed the matter and had constructive conversations with Gasly and his engineers to enhance communication.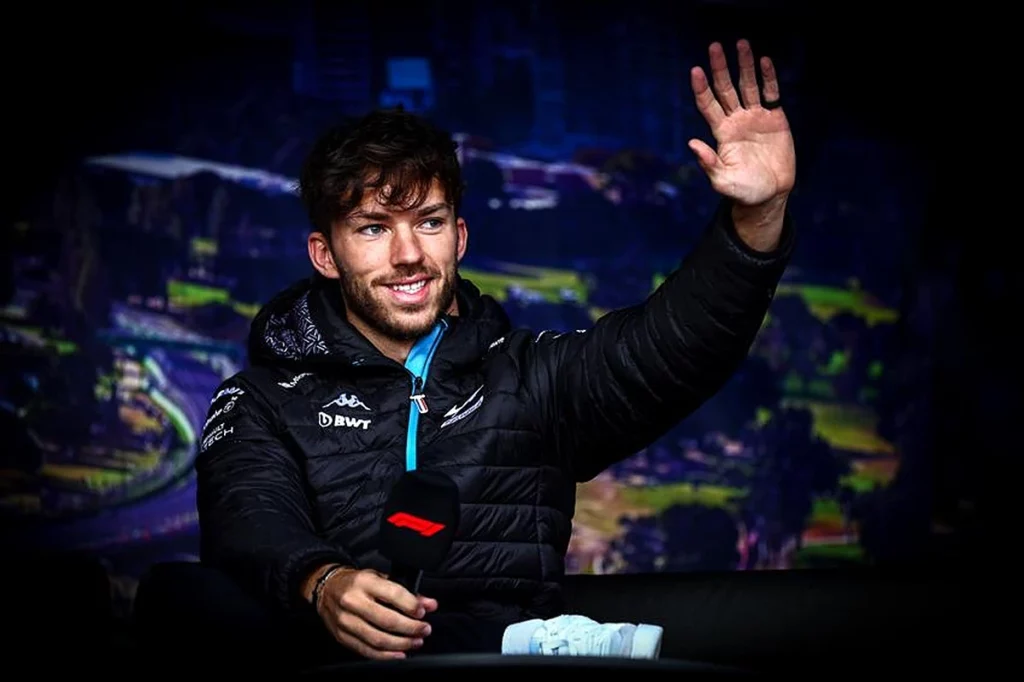 Want to work in Formula 1? Browse the latest F1 job vacancies
He acknowledged that Gasly, who joined the team from AlphaTauri this year, is still acclimating to Alpine's processes compared to his teammate Esteban Ocon, who has been with the team for a longer period.
"We met with Pierre and his engineering team between the races in Spain and here to discuss our communication strategy," Szafnauer explained.
"We focused on how we communicate with him, the timing of information, the content he receives, and how he utilizes that information.
"Our aim is to improve our approach because the qualifying outcome in Spain was unfortunate."
Article continues below
Szafnauer emphasised the significance of starting from a higher position and running consistently throughout the race.
READ: George Russell says he doesn't 'trust' three drivers
He highlighted the need to ensure that when Gasly qualifies in a strong position, the team can maximise their performance and avoid setbacks.
Szafnauer stated that adjustments would be made, particularly on Gasly's side, to optimise their race strategy.
"While Esteban is more familiar with his engineering team due to his longer tenure, we are committed to bridging the gap for Pierre," Szafnauer added.