AlphaTauri have taken to social media to apologise for creating a poster for this weekend's Japanese Grand Prix which many fans have found offensive, due to it including the Rising Sun flag.
With this weekend being Yuki Tsunoda's home race, there is an increased amount of attention surrounding the Red Bull sister team.
Tsunoda is a huge fan favourite and has been swamped by those in attendance throughout the weekend so far, which on track has started very positively for the Faenza-based team.
The home hero did superbly to end Free Practice 1 in fifth place, four places ahead of Liam Lawson in ninth on Friday morning.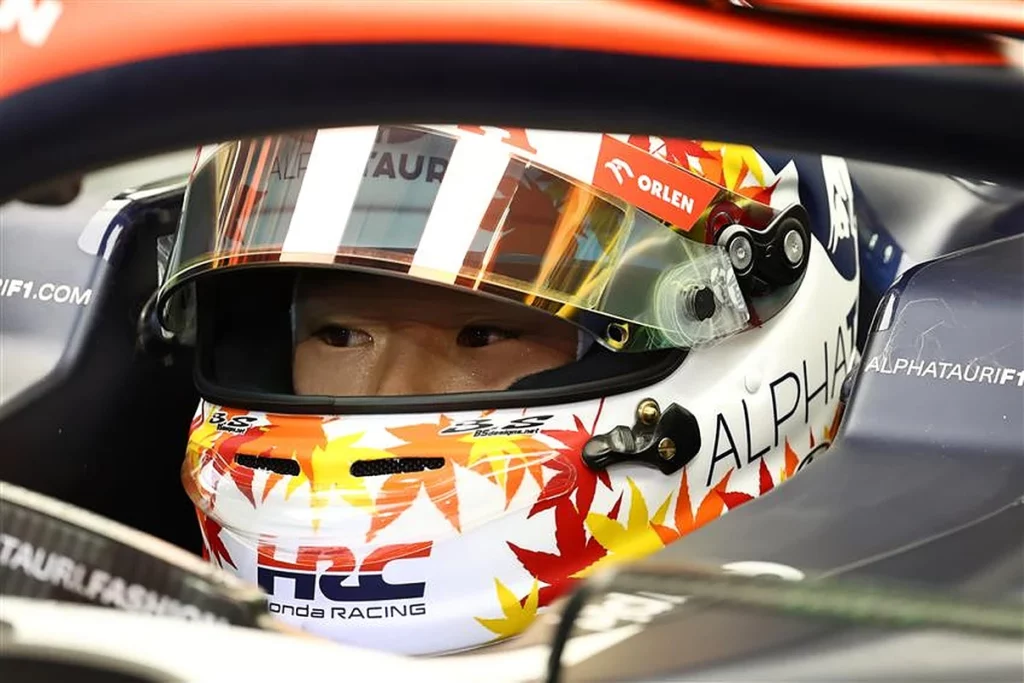 Want to work in Formula 1? Browse the latest F1 job vacancies
Friday afternoon in Suzuka wasn't as positive for the outfit, after Tsunoda finished Free Practice 2 in P18, three places behind Lawson who ended the day in 15th.
Lawson is once again in Daniel Ricciardo's AT04 in Suzuka, with the Australian still not being ready to return following his hand surgery.
The controversy over the Faenza-based team's Japanese GP poster came before the action got underway Friday morning, with it having consisted of Tsunoda and what looked like a replica of the Rising Sun flag.
The Rising Sun flag was used by imperial Japan for almost 80 years, from 1970 until the end of WW2 in 1945.
Article continues below
Nowadays, the flag is associated with war and is viewed as being comparable to Nazi Germany's swastika.
Following significant backlash after posting their design to social media, AlphaTauri apologised for their creation which the outfit insisted was "purely intended to celebrate the race week".
"We have seen some comments over the last few hours, about our Japanese GP poster," AlphaTauri posted on Twitter/X.
READ: Toto Wolff warns Lewis Hamilton about 'surprise box'
"We created this poster just for an aesthetic purpose without any intention of referencing any political movement or historic fact.
"We apologize with everyone who could be offended by such an involuntary reference. This poster was purely intended to celebrate the race week of one of the most iconic and popular races on the F1 calendar."
It's set to be a big weekend for Tsunoda, with him reportedly set to be confirmed as an AlphaTauri driver for 2024 in Suzuka.