Alfa Romeo have unveiled their 2021 car, the C41, in a live presentation held in Warsaw.
The car is largely a carry-over of the team's 2020 challenger, but it has a notably different livery and an upgraded front-end, in addition to significant changes to its rear floor in line with the 2021 regulations.
READ: F1 CEO Domenicali Says Managing 'Enormous Pressure' Key To Success At Ferrari
Speaking at the presentation, Alfa Romeo technical director Jan Monchaux said they used their two development tokens to develop the front-end of the car, with the team opting to introduce a slimmer nose, and reworking its front suspension.
"The C41 shares a lot of common parts with the C39, simply because of the regulations that were voted in as a result of the pandemic," Monchaux said.
"Development of some parts had to be frozen. For example, we had to carry over the chassis, the gearbox and many other elements like the cooling system.
"The regulations allow to invest two so-called development tokens to carry out changes and we chose to use them on the nosecone.
"It is a very unusual situation in Formula 1 not to be able to build an entire new car for the new season, but it makes sense in these circumstances and with the objective of keeping costs under control," he added.
All F1 teams will have just three days of pre-season testing in Bahrain – half of what they had last year.
Article continues below
Monchaux said he believes pre-season testing will therefore be "hectic" for all teams, and said he expects "every team to put in as much mileage as possible in an attempt to tick off all the boxes on their plans."
Continuing, he said: "One of the key elements of testing will be the new tyres, which we were able to test in a couple of occasions last year, so there will be a lot of work to be done in this field.
"Of course, we have a much-reduced window, just three days, this year, so I expect the action on track to be much more than in previous years."
Alfa Romeo are one of just three teams – the other two being Mercedes and Williams – who will be running the same driver line-up as 2020 this upcoming season.
Kimi Raikkonen and Antonio Giovinazzi both said they are looking forward to giving the C41 its first shakedown, and are hopeful that it will be more competitive than its predecessor.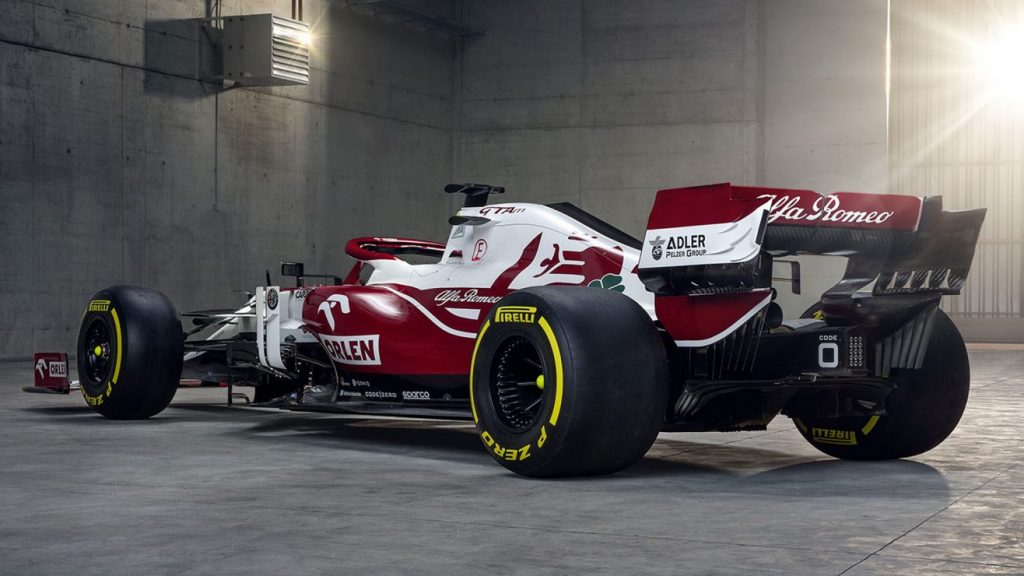 READ: Lawrence Stroll Tightens Hold On Aston Martin Lagonda