Adrian Newey, the Chief Technical Officer of Red Bull, has labelled Max Verstappen as the "perfect" Formula 1 driver. 
Verstappen, the reigning Formula 1 world champion, has solidified his status as one of the sport's most impressive drivers, forming a formidable partnership with Red Bull.
Newey, known for his own technical brilliance and the mind behind 13 championship-winning cars, expressed his admiration for Verstappen during an interview with Sky Italy.
When asked if Verstappen is the perfect driver, Newey responded, "I think he is. He possesses tremendous car control and natural ability."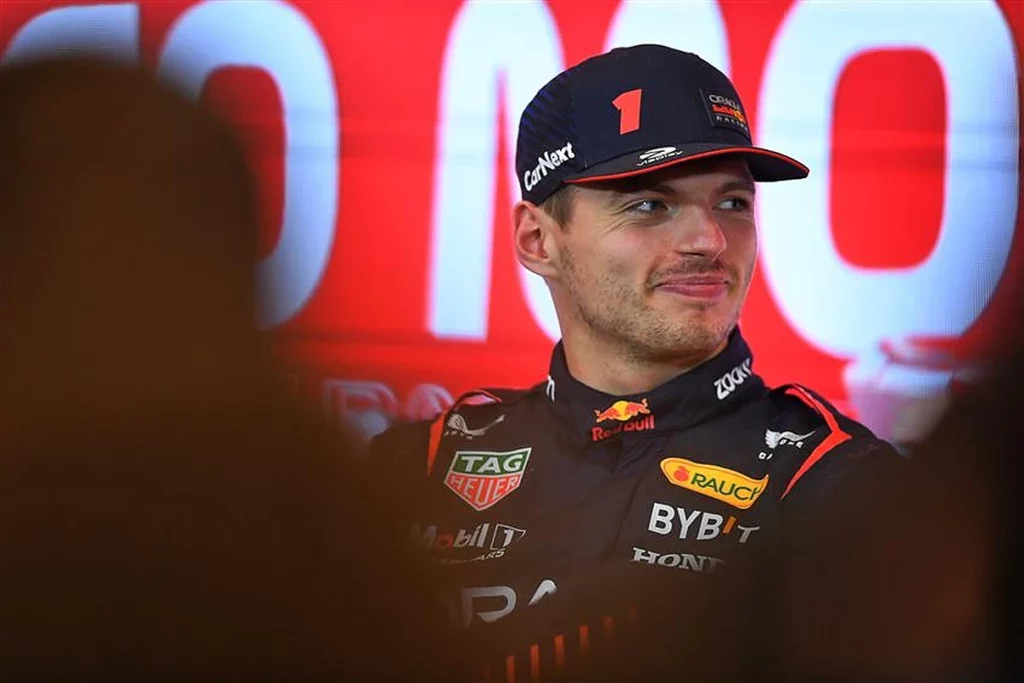 Want to work in Formula 1? Browse the latest F1 job vacancies
Acknowledging Verstappen's early career mistakes resulting from pushing too hard, Newey praised the Dutchman's transformation into a smooth and thoughtful driver.
"He drives absolutely to the limit of the car but remains very thoughtful," he added.
"Verstappen exhibits a remarkable understanding of tire behavior, which has been evident in several races over the past two years.
"His sensitivity to the tires is a crucial factor in today's Formula 1."
Article continues below
Newey also reflected on his experiences working with other notable drivers throughout his career, highlighting their distinct qualities.
Nigel Mansell's self-confidence and physical strength stood out, while Alain Prost's methodical approach and articulation made him a formidable competitor.
READ: Fernando Alonso warns Max Verstappen about his career
Mika Hakkinen and Kimi Raikkonen, known for their quieter demeanor, conveyed their thoughts with great significance, requiring careful interpretation.
Sebastian Vettel, a deep thinker, invested considerable time in detailed debriefs.
In comparison, Newey described Verstappen as a balanced combination of different traits, placing him in the middle of the spectrum.
With Verstappen's exceptional skills and intuitive feel for the car, his partnership with Red Bull has been a recipe for success. As he sets his sights on a potential third consecutive world title, the admiration from one of Formula 1's greatest technical minds further cements Verstappen's standing as a remarkable driver in his own right.