Ferrari, McLaren and Aston Martin have been praised by the Standard Ethics group, who have asked the remaining F1 teams to become more transparent and to improve their governance, in order to make for a more sustainable future for the pinnacle of motorsport.
The research group analysed all the teams' operations to determine their ESG, something which is made up of three areas; a team's environmental and social strategies, and their governance.
As well as this, the company looked into whether a team has a publicly available code of ethics, their awareness of human rights issues, how they disclose their environmental targets, and their overall handling of reporting their ESG.
It was deemed by the researchers that eight of the 10 teams performed well in regard to human rights, whilst the majority have "clear environmental targets".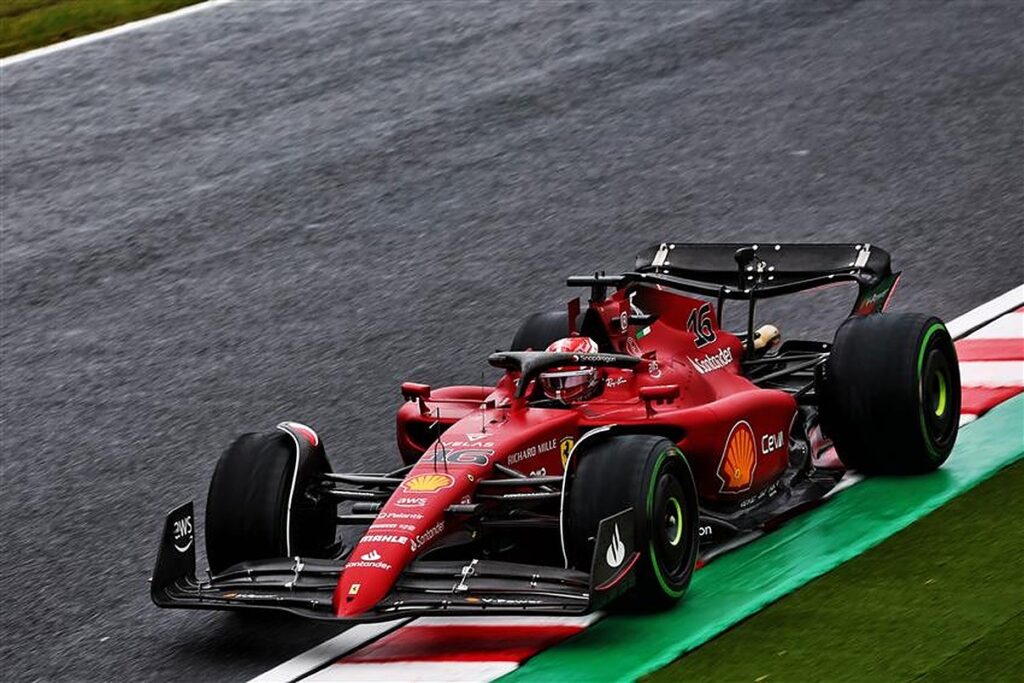 READ: Lando Norris urged to reject Red Bull and stay with McLaren
However, somewhat concerningly, only Ferrari, McLaren, and Aston Martin had a publicly-available public code of ethics.
Standard Ethics director of research Jacopo Schettini praised the trio for their strong performance, whilst he also urged the seven other sides to improve their "governance side".
"They were talking about all major sustainability issues but I would like to see more from the other teams," he told the Guardian.
"There is work to do for the governance side, this is the most important. It is very, very important to see a long-term commitment to sustainability. A long-term commitment comes from crucial important documents like a code of ethics or a sustainability plan or policies on specific issues."
Article continues below
Schettini did suggest that some teams might have a code of ethics but that it's just not available to the public, something which he raised as a potential issue.
"Sustainability needs transparency," he asserted.
"Transparency and a long-term vision, give us a long-term vision. What you are thinking about sustainability and keep us updated on your goals. If you fail to meet a target we understand, you can postpone a target but it's very important that you have a target and a roadmap."
READ: Will Lewis Hamilton ditch Mercedes for a rival team after 2023?
The remainder of the report reads: "In general, Standard Ethics' analysts observe that through its commitment to net-zero carbon emissions by 2030, the world of Formula 1 is now on a virtuous path towards sustainability, but the racing teams can and still have to make numerous steps forward to reach the finishing line," the report stated.
"An acceleration in the disclosure of key documents such as ESG reporting and environmental targets would be positively viewed, especially since the racing teams currently participating in the Formula 1 world championship are renowned for their industrial, technological and research excellence.
"For this reason, and because of their visibility, their driving force could be an example to guide industrial subsidiaries, such as those in the automotive and components industry, en route to sustainability."